ABOUT US
Smart transformation, powered by people
« Economic performance cannot exist without social performance: we created topics based on this strong conviction. » Bruno Mettling CEO
Bruno Mettling created topics at the end of 2018 with Diot-Siaci and Havas Group. Together, they shared the aim of creating a consulting agency dedicated to business needs. topics' open ecosystem brings together players with very high added value and manages a community of around 40 specialists, partner companies, and an HR startup network.
All topics' specialists have considerable business experience as directors. They have been HR, transformation, and financial directors, and many have also held operational management positions.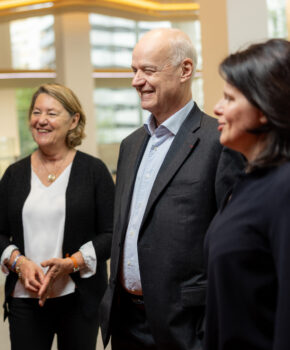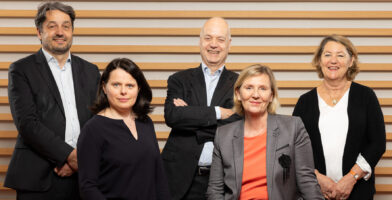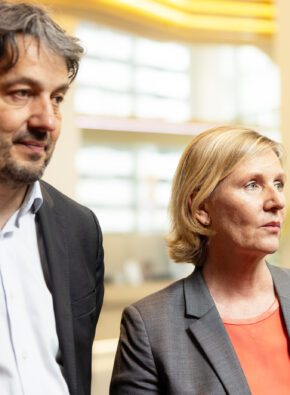 topics' listed partners include strategy firms, investment banks, recruitment/transition management firms, lawyers, organizational consultants, and workspace designers. They share topic's DNA and their complementary services provide very high value-added expertise for clients.
topics constantly benchmarks Tech HR and chooses robust, high-impact startups in areas such as: recruitment; competency-based approach; training; QWL; digital workload; carbon footprint; and commitment tracking.