STAKES
Strategic and operational support for business transformation
We help our customers balance long- and short-term challenges and translate strategic policies into operational road maps. We fully understand managers working in an increasingly complex environment.
Human aspect of key strategic projects
To help managers successfully handle their complex projects (M&As, business model changes, relocating to new premises, IPOs, and corporate restructuring, etc.) we align strategic policies with human issues (corporate culture, and management style, etc.). We define relevant HR road maps which guarantee commitment and performance, and provide support for corporate restructuring by closely monitoring risks and limiting social impacts. We also offer our PMO services for the most sensitive HR projects.
See more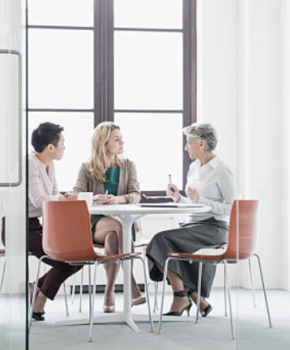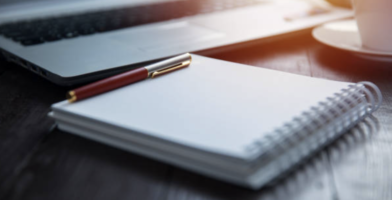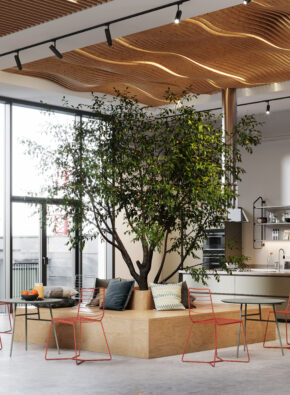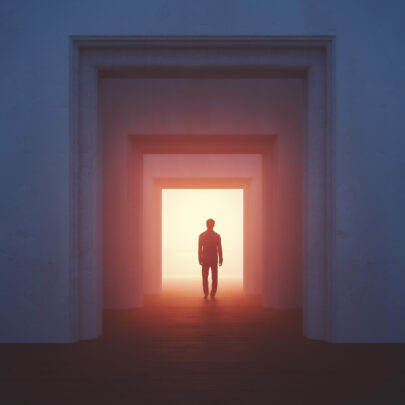 Internal digital transformation challenges
Transforming a company's internal structure requires more than simply possessing efficient digital tools: it is first and foremost a question of changing the corporate culture, management methods, and HR processes. We help our clients assess the digital maturity of their company and teams to create positions related to digitalization, or even automate certain business activities, and internal training.
See more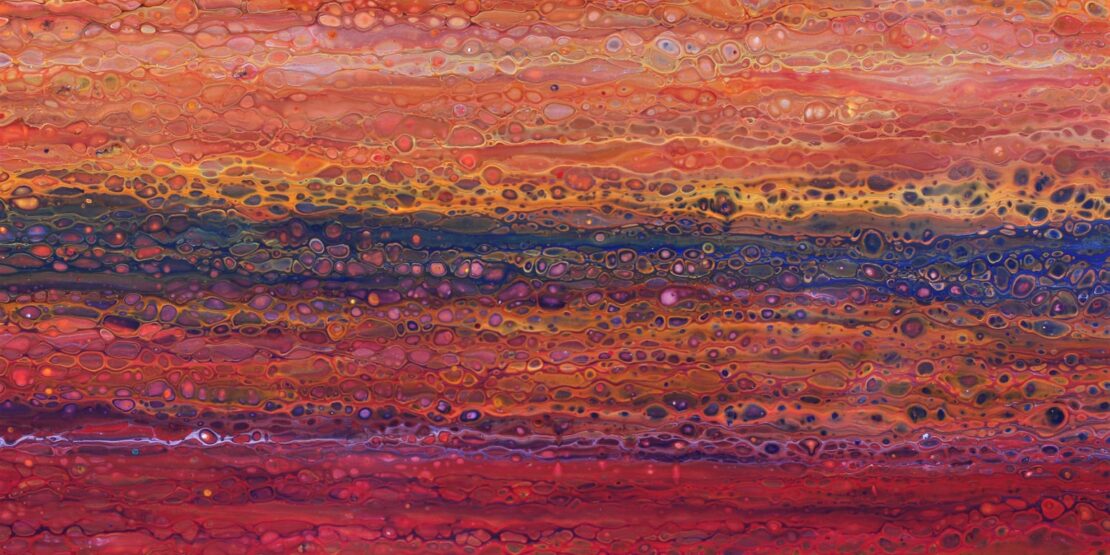 Changes in HR
HR departments must start by evolving if they are to provide support for changes within their company and various business lines. They need to adapt their service offer, interact with their business lines using the Agile method, and adapt HR policies, processes, and tools to strategic policies and field realities.

We help our clients define HR strategies with high added value and create efficient governance methods. Our services are based on our specialists' considerable experience in this field, on current best practices, and on our range of benchmarks.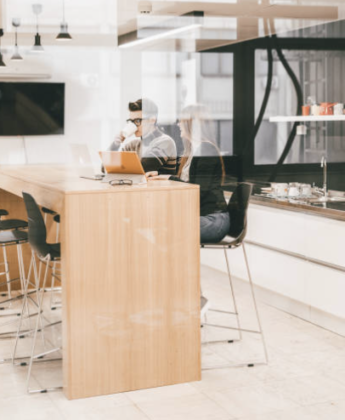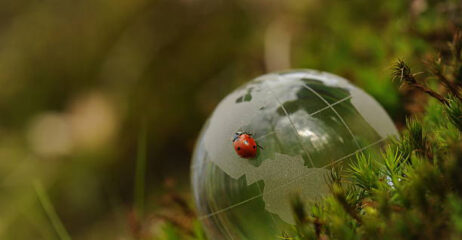 CSR policies for HR
For all stakeholders, the health crisis has stepped up the need for transparency and the fact that environmental and social criteria must be taken on board: this is already the case for employees and applicants. topics provides support for businesses to help them integrate this and create CSR/HR programs to develop sustainable and efficient business models. We also assist investors in assessing the CSR risks and possibilities of targeted companies.
See more