Nouvelle donne #S2E3: interview with Valérie Decaux – HR Director La Poste Group
For this third episode of season 2 of "Nouvelle donne", Bruno Mettling, founding president of topics, invites Valérie Decaux, HRD of La Poste Group, to share her vision of the transformations within companies, the strategic function of HR Directors, the culture of management and also of "Living without why"…
For this third episode of season 2 of "Nouvelle donne", Bruno Mettling, founding president of topics, invites Valérie Decaux, HRD of La Poste Group, to share her vision of the transformations within companies, the strategic function of HR Directors, the culture of management and also of "Living without why"…
What is the "Nouvelle Donne" podcast?
There is no sustainable economic performance without social performance!
"Nouvelle Donne" is a collection of podcasts in which we will talk about transformation and Human Resources.
For its second season, Bruno invites leading HR Directors to discuss the challenges of the function and the place of people in companies today and tomorrow.
"Nouvelle donne" can be found on your favourite listening platforms: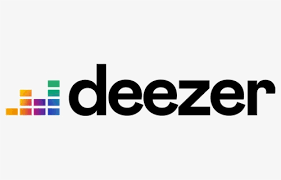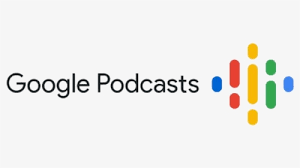 This podcast was designed and produced by topics and mediameeting.
Who are we?
– Topics : https://www.topicsconseil.com/
– Mediameeting : https://www.mediameeting.fr/