Topics, Bruno Mettling's new challenge
Bruno Mettling is partnering with two big names, Havas and Siaci Saint Honoré, to create a consulting firm in HR and transformation.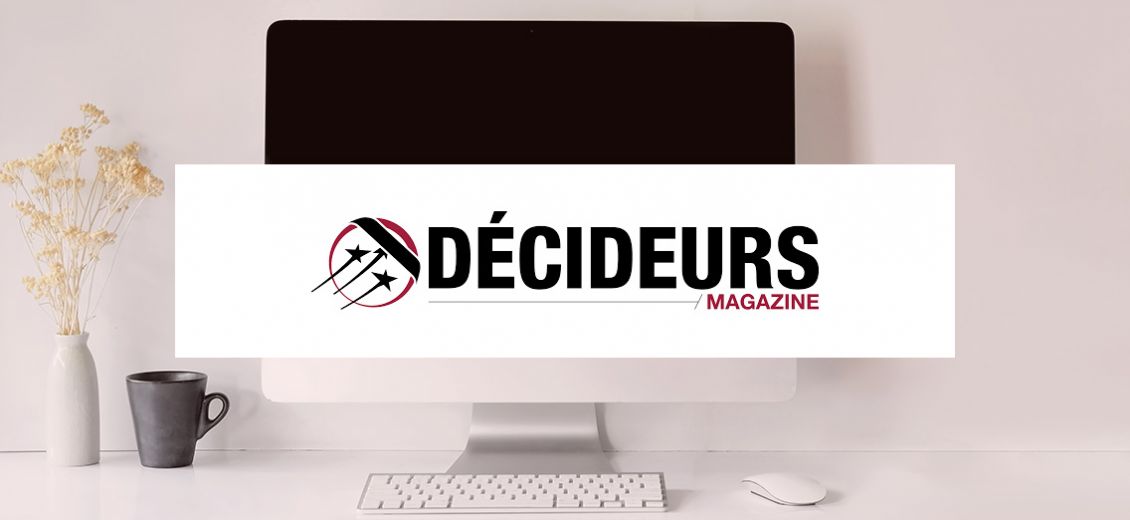 When the former DGA and HRD of Orange, author of the report at the origin of the right to disconnect, joins forces with two big names, Havas and Siaci Saint Honoré, to create an HR and transformation consultancy, it attracts the attention of the market. And confirms how human capital issues are more than ever perceived as strategic…
Synthesis work
The three – large – parts of the HR council covered by Topics resonate a bit like the synthesis of Bruno Mettling's past experiences: the transformation in three years of all the Savings Banks, the steering of the rapprochement between the latter and the Banque Populaire and, finally, the delicate mission of rebuilding the human resources of Orange after the cataclysm of the waves of suicides.
Digital transformation was a obviousness. Bruno Mettling is the author of the report entitled "Digital Transformation and Working Life", presented to Minister of Labour Myriam El Khomri in 2015. The survey work had mobilized all the social partners and inspired the right to disconnect. The subject remains very topical within companies for the former HRD, especially since the development of artificial intelligence is proving much faster than expected. To this will be added the accompaniment of change, and the social dialogue, «the alpha and omega of transformation» for the leader.